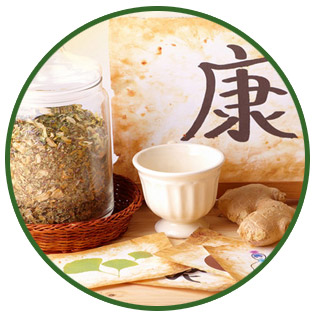 If you are seeking natural, harmless, and effective Chinese herbal solutions to restore your precious health, you have come to the right place, our online Chinese Medicine Clinic.
Our online Chinese Medicine clinic proudly serves all states of the U.S., including: Arizona (AZ), California (CA), Connecticut (CT), Florida (FL), Illinois (IL), Maryland (MD), Massachusetts (MA), Minnesota (MN), New Jersey (NJ), New Mexico (NM), New York (NY), North Carolina (NC), Oregon (OR), Pennsylvania (PA), Texas (TX), Virginia (VA), Washington (WA), Wisconsin (WI) etc.
Please complete the Questionnaire, write a brief history on your current ailment(s), sign the consent of treatment, and choose one of the herbal options. Based on the information you provide, we will carefully generate a Chinese herbal formula that is tailored to your concern(s) specifically. The herbs will be ordered and shipped to you directly. Once payment is received, you can expect to receive the herbs within five business days.
Our fees are as follows:
Online evaluation:
$60 online ($100 at office)
Herbs:
2oz. Tinctures $28 plus $10 UPS Ground Shipping
4oz. Tinctures $50 plus $10 UPS Ground Shipping
5 days granules $40 plus $10 UPS Ground Shipping
10 days granules $60 plus $10 UPS Ground Shipping
20 days granules $120 plus $10 UPS Ground Shipping
Go to the Questionnaire for the online evaluation.