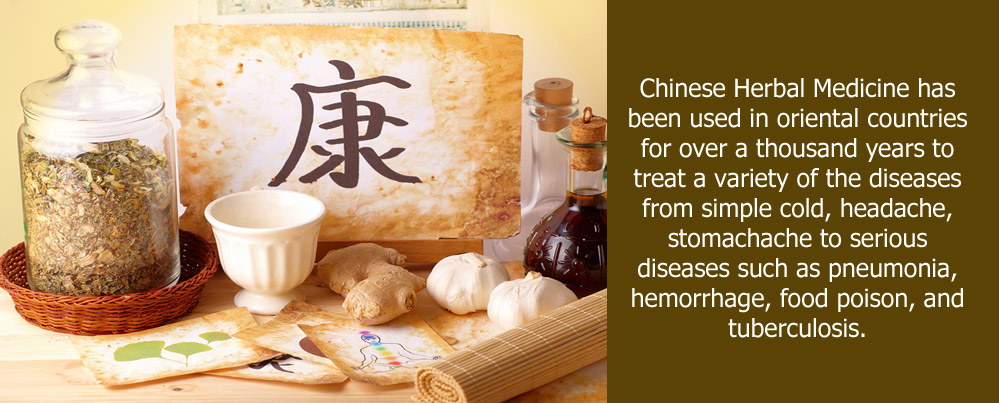 Bestchineseherbalist.com is an online Chinese Medicine clinic. The mission of our clinic is to help thousands of patients who seek Chinese Medicine for relief of acid reflux, acne, allergy, arthritis, asthma, cardiovascular problems, Celiac disease, chronic cough, chronic fatigue, chronic pain, Colitis, digestive problems, dizziness, eczema, endometriosis, fatty liver, fibromyalgia, gall stone, headache, IBS, insomnia, infertility, kidney stone, Lyme's disease, migraine, menstrual disorder, peri-menopausal symptoms, prostate problems, sexual disfunction, sinusitis, skin disorders, ulcerative colitis, vertigo etc.
After seeing thousands of patients at our physical clinic, Holmdel Acupuncture & Herbal Medicine Center, Liping Wang, founder of bestchineseherbalist.com, decided to extend her passion for Chinese Medicine to thousands more who seek Chinese Herbal Medicine to ease their symptoms and restore their health. Whether you live in New Jersey, New York, North Carolina, Maryland, Massachusetts, New Mexico, Florida, Arizona, Oregon, or other states, you can now "see" a board-certified and very experienced Chinese Herbalist for any medical conditions you have without having to leave your house. We will evaluate your condition through web communication and carefully formulate the Chinese herbal cocktails that are specifically tailored for you and your condition. If you are looking for an effective herbal remedy for a simple and common problem such as seasonal allergy, you can simply purchase a bottle of our pre-formulated remedy at our store.
Majority of our patients at Holmdel Acupuncture & Herbal Medicine Center have received remarkable results from our acupuncture/Chinese herbal medicine treatments. We are confident that many of our online patients will feel the same too. We wish you the best health and abundant happiness!

If you are seeking natural, harmless, and effective Chinese herbal solutions to restore your precious health, you have come to the right place, our online Chinese Medicine Clinic. Our online Chinese Medicine clinic proudly serves all states of the U.S., including: Arizona (AZ), California (CA), Connecticut (CT), Florida (FL), Illinois (IL), Maryland (MD), Massachusetts (MA), Minnesota (MN), New Jersey (NJ), New Mexico (NM), New York (NY), …[more]
Complete the Questionnaire, write a brief history on your current ailment(s), sign the consent of treatment and pay the fee. Based on the information you provide, we will carefully generate a Chinese herbal formula that is tailored to your concern specifically. The herbs will be ordered and shipped to you directly. [more]